---
Einige Infos, wahrscheinlich outdated:
Steel cello ensemble's boss gets together with a drumming Ginsberg!
Colourful electronic adventures from the Finnish szene
Drogenbos' electro heroes Ernesto Gonzalez & Michael Crabbè
Good vibes and jazz-rock fusion from Munich to all over the globe since 1969
Brooklyn/Amsterdam sax & drums free jazz duo
(Nick Mitchell/Brandon Lopez/David Vanzan) ...end of the game free rock
Mellow cosmic analog electronic arpeggios
Quadriphonic voodoo polyrythms from Lyon
Trance prog master from Futuro Antico and Correnti Magnetiche
New York's heavy shit with Matt Nelson on sax, Tim Dahl on bass, Nick Podgurski on drums
Free-form power trio featuring Daniel Voigt, Ronnie Oliveras, Ruth-Maria Adam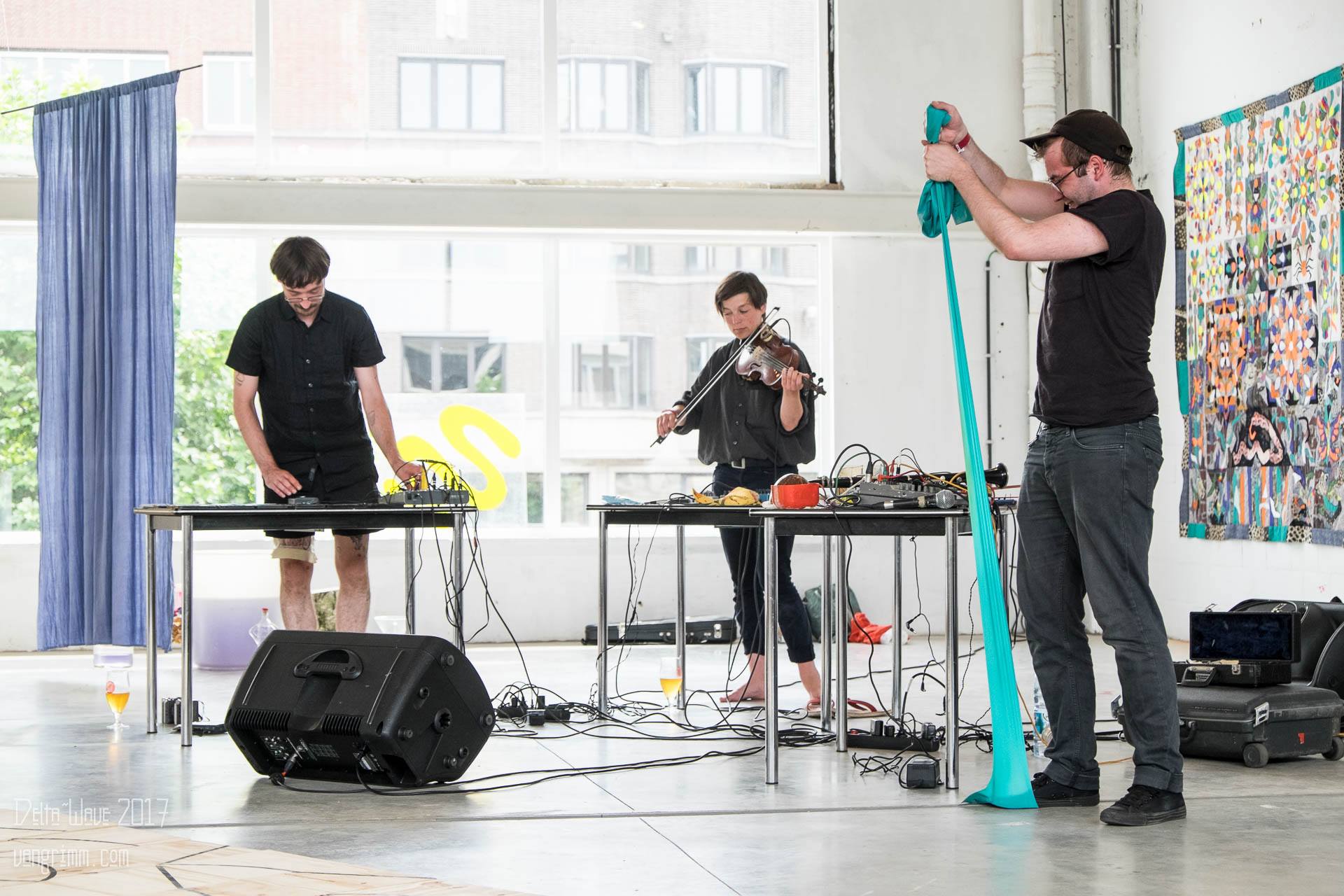 https://soundcloud.com/dovetailing/sets/autistic-argonauts
https://www.youtube.com/watch?v=xYv0vuysG9c
Autistic Argonauts is a funny threesome – Daniel (aka Hering und seine sieben Sachen, SicSic Tapes Head Honcho) plays with tape loops, Ruth-Maria tickles the fiddle and Ronnie plucks those rubber bands (both Flamingo Creatures, Datashock, Schrein). We play selten gehörte music that is like pizza: even if it is bad, it is delicious ...
From Hobo Cult Records:
Listening to Autistic Argonauts' music is like experiencing a brainwash experiment gone bad… Psychotic trauma sure to arise. Voices and sound effects moving from side to side, like an ocean of detuned electronics. Not mainly focusing on synths to build their sound, they dabble with abstract samples to create a bubbling intensity akin to Trisomie 21's weirdo freakouts.
'80s horror movies soundtracks from obscure Antwerp's Bent Von Bent
Mighty up-right bass solo
Improv freaks
Metabolic jams
Aquarian guitar drones
Athletic turntablism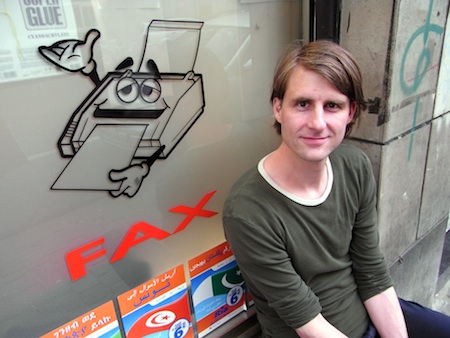 Marc Matter (*1974 in Basel, CH) sound-artist and researcher, former member of Institut fuer Feinmotorik. Composer of several sound-texts for radio, developing a text-sound practice for recording and performance. Collaborations with several artists, i.e. poet Dagmara Kraus, performance-artist Veridiana Zurita, visual artists Haseeb Ahmed and Tris Vonna-Michell, sound-artist Tom White, and artist / software-developper Robert M Ochshorn, with whom the online-score/instrument "A Propagation Of The New Lettrist Alphabet" has been developed.
Different kinds of recordings (found-sound, interview-snippets, excerpts of recorded media and miscellanous samples) are being manipulated and mixed together in the live-performances, to create sounding 'Language Monsters'. Solo releases Nervous Breakthrough (Tanuki, 2014) and L'Oeil Ecclatante (Chocolate Monk 2013).
https://www.youtube.com/watch?v=_m87HBNmafA
https://www.youtube.com/watch?v=5Mae-vdTehc&t=5s
Moritz Finkbeiner & Lisa Biedlingmeier's gong and electronics meditations
French leftfield land
Noises from guitar & electronics (Joachim Schutz & Eric Falconnier)
// Visuals all over by Gabriela Gonzalez //
DJs Lemme C & Werner Notzel spinning some gems you may even never heard before.
Fine cuisine, zwiebelkuchen, focacce and delicious Schwabisch beers... & much more!